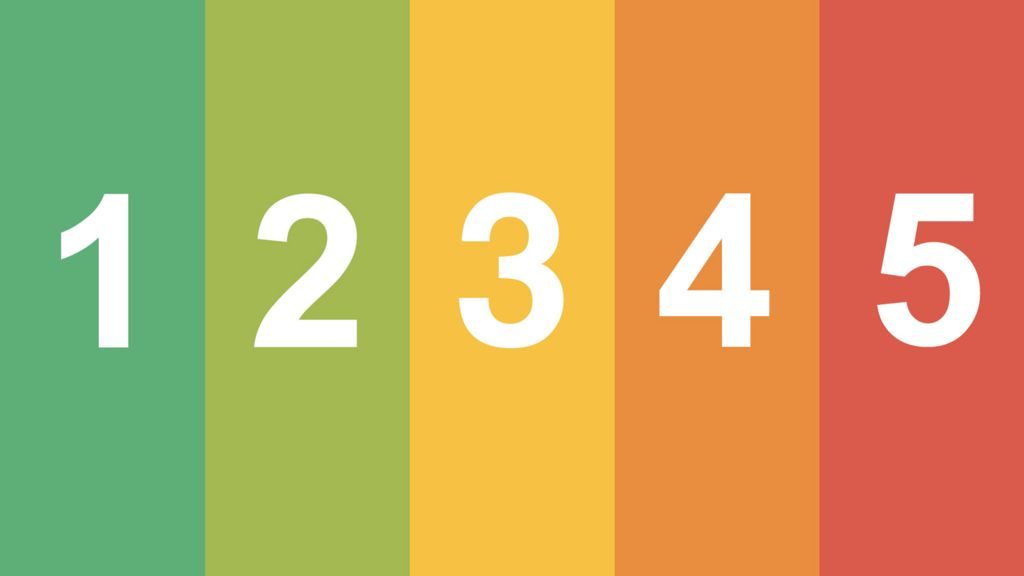 THE CURRENT COVID19 ALERT LEVEL FOR THE SPACE IS
3
✔️ Members (number limits apply)
✔️ Mask required unless tool or human exception
❌ Guests
❌ Visitors
❌ Open Evenings
Navigating a COVID Secure Hackspace
This video shows how to navigate your way through a COVID Secure Hackspace.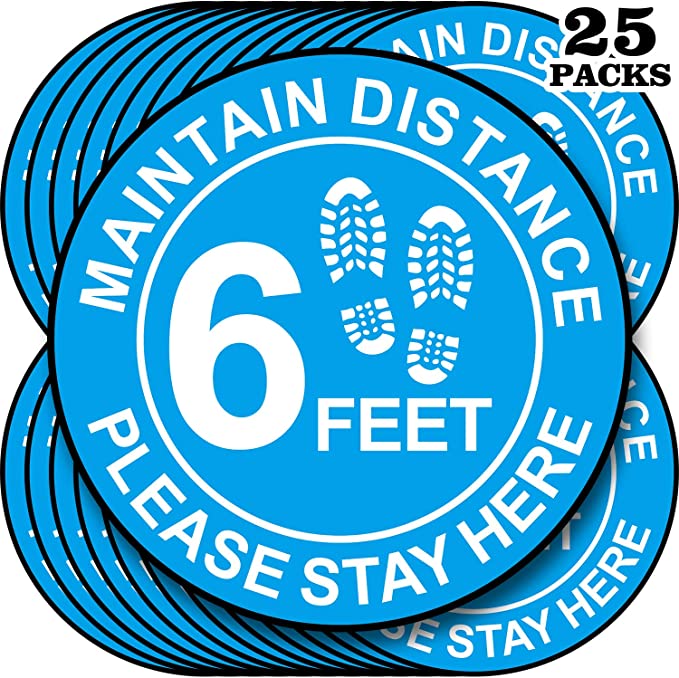 WALKWAYS
The Blue Stickers on the floor indicate that the area is a walkway.
These should be used for navigating through the space only
Walkways MUST be kept clear, no dumping of anything in these areas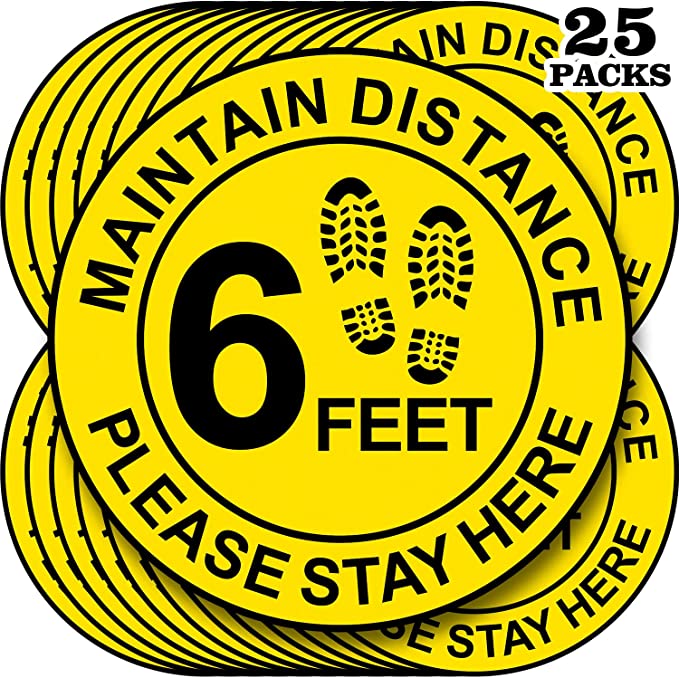 WORK SPACES
Yellow Areas indicate a work area
Work areas are limited to 1 person person per marked out area
Equipment should not be moved from these areas
These areas should be tidied after use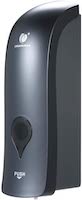 HAND SANITISER
There are Hand Sanitiser Dispensers located throughout the space
These should be used at regular intervals including before entering or leaving any area
If they are empty please refill using the Hand Sanitiser (80%) 5L Bottles located in the toilet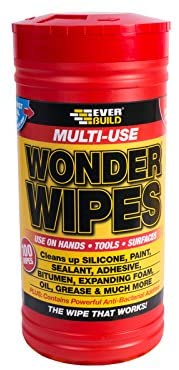 WONDER WIPES
Wonderwipes are located in each area and should be used to wipe down equipment before and after use
COVID 19 ADDITIONAL SPACE RULES
THESE ADDITIONAL RULES ARE IN PLACE FOR THE SPACE DURING THIS TIME
Use Hand Sanitiser on Entry

Wipe down all parts of equipment you come into contact with prior and after using

No bringing anything into the space that can't be stored in your members storage box (Note large items can be brought in to work on but cannot be kept in the space during this time)

No moving of areas, equipment etc without discussion with the board first

Do not visit the space for at least 14 days if you are showing any COVID-19 symptoms or if you have been in contact with someone who is showing symptoms or tested positive for the disease in the past 14. days

Inform the board if you (or anyone in your household) develops symptoms within 3 days of being in the space

Do Not Enter any area that has been closed off

Do Not Hack (Or interfere) with the Floor Markings or Stickers – They are there for everyones Health & Safety!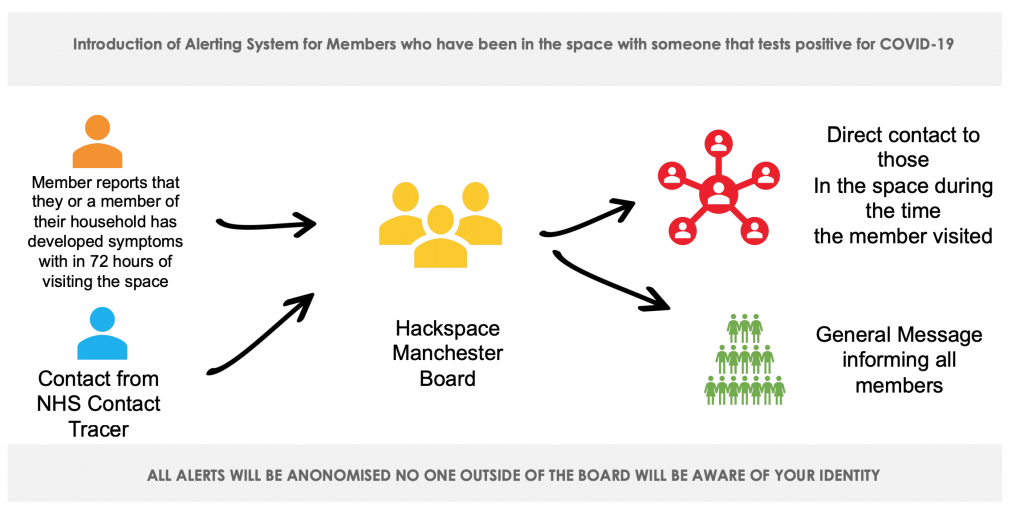 The current level does not require you to book the space before using it